5 Steps to migrate with a Canada PR visa in 2021
/
Thursday, 18 February 2021
/
Published in
Articles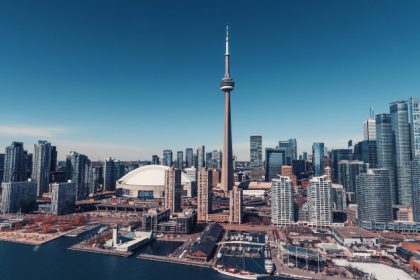 Are you planning to migrate to Canada in 2020? Well, to immigrate to Canada, you are required to understand about Canada immigration and know the important requirements so that it eases you in obtaining your Canada PR visa in 2020.
Canada Immigration Consultants: Canada is one of the top destinations for many skilled professionals for decades. Yearly, thousands of skilled professionals across the world migrate to Canada to fulfil their career dreams and settle as permanent residents for Canada. In order to obtain a PR Visa, it is essential for you to meet the requirements as set by the Canadian immigration government. Every step in the application has huge importance. Also, any mistake or error made in the process can adversely affect your application. Hence, it is vital to be careful while applying for Canada PR Visa because each step can make a huge difference to your application.
However, to make your application easier, here are the five steps which you need to follow while applying for Canada's permanent resident visa in 2020.
Below you can get the information and tips to Migrate to Canada from Our Best