Comprehensive Ranking System (CRS) tool
/
Thursday, 21 January 2021
/
Published in
Articles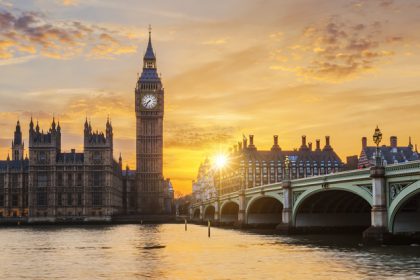 SINP can nominate skilled workers who want to live and work in Saskatchewan. You'll need to meet the SINP criteria and have factors that will help you to settle successfully in Saskatchewan, including but not limited to: education, skilled work experience, and English or French Language ability.
The Saskatchewan Immigrant Nominee Program (SINP) offers you a way to immigrate to Canada. With Low IELTS Scores Through the SINP, Saskatchewan:
invites residency applications from non-Canadians who want to make Saskatchewan as their home; and
nominates successful applicants to the federal government, so they can gain permanent residency in Canada.
The SINP is only one of the steps towards becoming a permanent resident in Saskatchewan.
All applicants can also apply for residency through Immigration, Refugees and Citizenship Canada (IRCC) Canadian Immigration Commission.