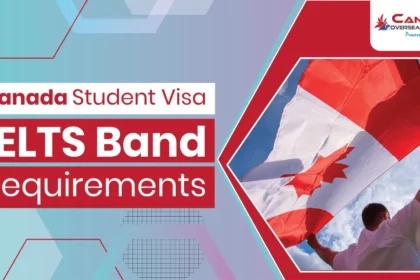 Recent changes made by IRCC (Immigration, Refugees and Citizenship Canada) regarding the overall requirement of 6.0 bands in IELTS Academic Test for students applying through the SDS category for their Canadian study permits. And this new policy is effective from 10 August 2023, eliminated the need for IELTS Academic test takers for Canada to achieve a minimum score of 6.0 bands in all individual sections of the test.
This will help the international students aspiring to pursue their education in Canada.
IELTS is the most popular English Language Proficiency Test in India, and now test takers would find it even more attractive for the SDS programme.
The SDS programme has consistently served as a streamlined and expedited pathway for eligible students to study in Canada. It offers faster visa processing time and enables a smoother transition for students to Canadian educational institutions. The removal of the minimum score requirement in all individual bands of the IELTS Academic test presents a more inclusive and holistic approach to evaluating students' language proficiency, supporting a wider range of talented individuals in their pursuit of higher education.
Contact us to get free consultation for visa and immigration in Hyderabad : +918688316151
Contact us to get free consultation for visa and immigration in Vishakhapatnam | Vizag : +91 86883 16154